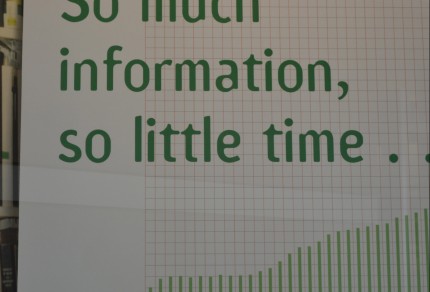 Times change, and teachers must adapt. Are you ready for analysis and reflection that will challenge some basic paradigms?...
My oldest child is now the same age as my students. I'm taking stock of how each role - teacher and parent - has helped me in the other....
Teachers committed to their own learning, over the summer and beyond, should commit part of their learning to understanding and addressing issues of race and diversity....