Even if it's flawed, California's school accountability dashboard moves the state in the right direction....
It's not just for athletes: let's see how teachers can step up to deliver clutch performances under pressure....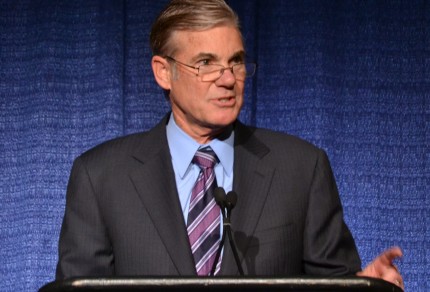 California just made school accountability more complicated. And that's good....
Students Matter failed to prove any part of its case, and the trial judge erred in his ruling, according to a unanimous appeals court ruling....