Video of my EdTalk at San Francisco State University, July 2017, California Teachers Summit....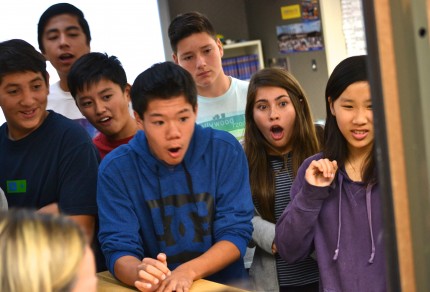 My final EdWeek Teacher blog post involved looking ahead to better teaching, better policies, better systems - and more writing. ...
Capturing the Spark is winding down. Here's the first post in a two-part farewell, looking back at my EdWeek Teacher blogging experience....