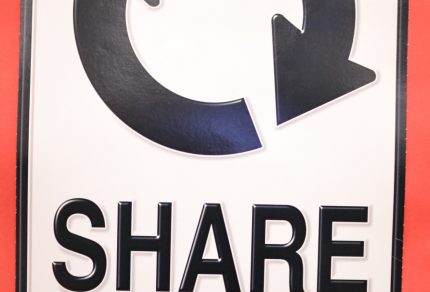 It's time for some critical examination of common homework, assessment, and grading practices that don't make sense. ...
As teacher shortages grow, inspiring teachers to stay in the classroom is a legitimate consideration in the design of schools, courses, and curriculum....
Considering the importance and consequences attached to student grades, you'd think that we would have a common professional understanding about what grades mean and how they work....